Children's EventFamily EventOvernight Event
Family Getaway Weekend
Arrive Friday, September 22 at 6:30pm
Depart Sunday, September 24 at 1:00pm
Price per person: $155 (5 and under free)
Call 717-273-6525 or e-mail Kelsey at camp@gretnaglen.org to register.
This weekend is designed for you to getaway with your family and enjoy the awesomeness of Gretna Glen. A relaxing weekend with opportunities for hiking, fishing, enjoying God's creation and so much more. We began these retreats during uncertain times in 2020 and we are thankful to continue offering them as a refreshing family time to step away from the busyness of life together. You will be able to disconnect from the routine while reconnecting with God, each other, and His creation.
Available Lodging:
Mainsite Cabins -9 Mainsite cabin spaces that sleep up to 14 people each.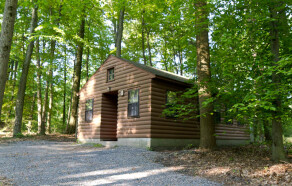 Outpost (Wilderness Ridge) 2 Outpost Tents sleep up to 8 people each and 2 Outpost Cabins sleep up to 14 people each (outpost does not have electricity)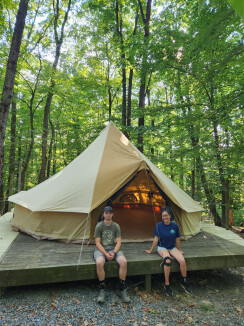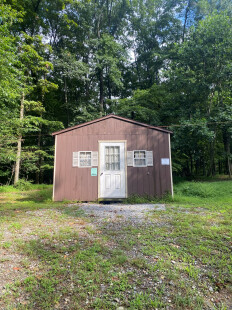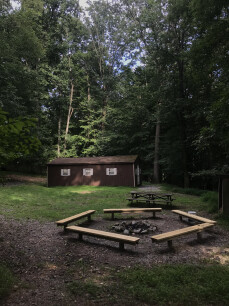 Offerings:
Friday Snack, Saturday Breakfast, Lunch & Dinner, Saturday Snack and Sunday Breakfast & Lunch
Campfires
Family Bible Discovery Times
Program Option Times: Boating, Archery, Fishing, Climbing Tower, Hiking
Opportunity to explore and enjoy our 200-acre site
All program activities are optional and free and can be used to complement your weekend. In addition to these staffed activities, you and your family will have access to:
Fishing (With License over 16)
Basketball court
9 square court
Gaga Pits
Yard Game Arena
Imagination Garden Creek
Hiking trails
Nature Center
Prayer labyrinth
Playground and Sand Play Area
---