Free EventYouth Event
THE JANUARY 16th Free Youth Event has been cancelled. We hope to see you all on February 20th for our next event.
Bring your youth, be outside, play, worship, and be a part of a larger church community!
Gretna Glen is excited to partner with you and your youth ministry. Our Free Youth Events are designed to give youth groups of all sizes a large group worship experience. Games, outdoor fun, interesting speakers, and interactive worship will be planned by the Gretna Glen team. All you need to do is RSVP, using the Registration link above, and bring your youth group!
*Please RSVP the Friday before if you are bringing Youth, even if the numbers and names are not exact.
These events will be completely outside. We encourage you to ask your youth and volunteers to dress appropriately with warm layers.
We will be using a 4 Month Study Call "New Normal"
This series helps students adjust to the "new normal" of life in the face of unexpected circumstances.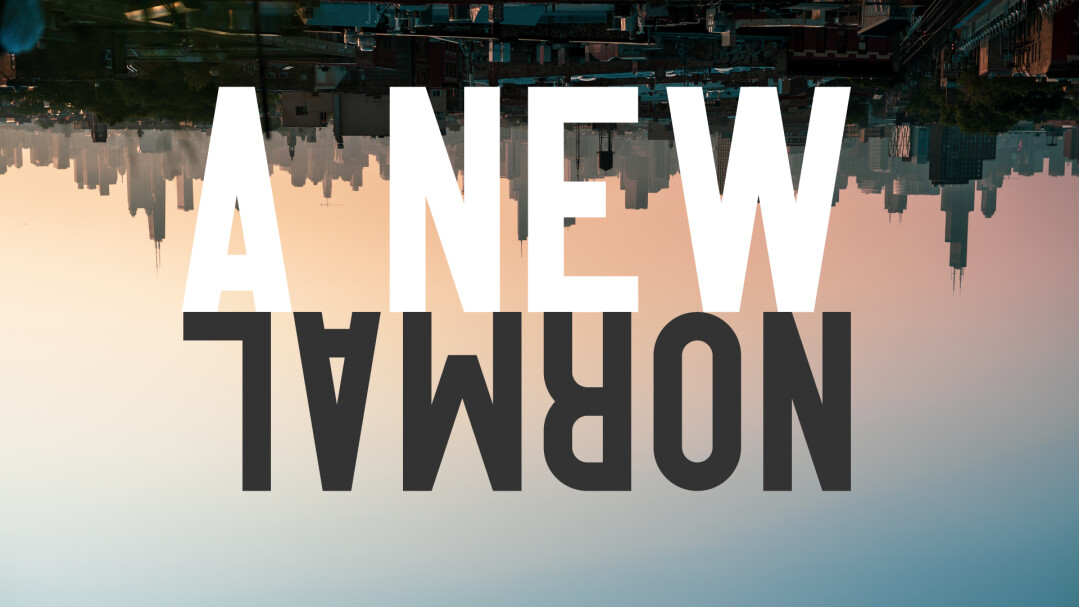 2022 Free Youth Events
January 20
February 20
March 20
---